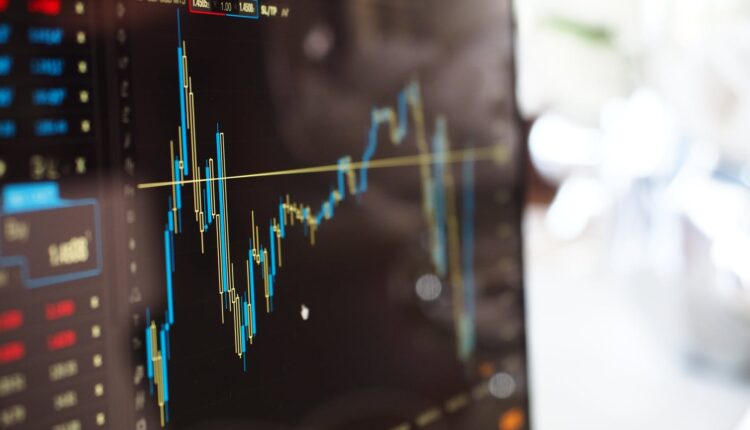 7 Reasons Why It Is Important to Use Forex VPS for Forex Trading
Estimated reading time: 4 minutes
When you are a Forex trader, one of the most important conditions for success is the regularity of the trading process. There is no point in investing time and money into an activity that may yield few benefits or even lose all their profit because of unforeseen circumstances like weak Internet connection and failures in program work. This means traders need reliable working tools 24/7 so they have access not only when trading opens but also during hours where they can't be physically present at the monitor of the device.
This tool can be considered VPS. A Forex VPS is mostly necessary while EA (Expert Advisors) trading. The availability of the software helps to avoid Internet disconnections and latency which can have an influence on the trading process. That's why the biggest percent of Forex traders prefer to use VPS for EA trading instead of using their PCs.
What is VPS in Forex Trading?
In straightforward terms, VPS (Virtual Private Service) is a virtual version of your PC that functions independently. Due to it, you ensure a continuous trading process even without your physical presence. Solving problems such as lack of electricity, weak internet and weak security, Forex VPS is a finding for traders.
Why is it important to use Forex VPS for Forex trading?
But these reasons are not the only advantages VPS offers. 
We have identified 7 main reasons why every Forex trader needs a built-in Forex VPS. Let's go through the list and deal with each of them detaily.
Allows to trade on multiple platforms
The convenience of trading through a VPS is that you can do it from anywhere at anytime. This is the best option for traders who need access to their account in different conditions like working from home.
Automates the trading process
The VPS provides an automated trading process. Since it is connected to the network 24/7 and controls everything that happens, this saves you from doing routine work in case of force majeure- which means your funds will always be safe.
That's an important point mainly for running MT4 on a Forex VPS. With the automated trading process you will complete your transactions with minimal delay and maximum comfort. Almost all brokers offer MT4 so in parallel with choosing it you can think about the trading automation as well. Check some MT4 Forex brokers here. 
Provides flexibility
The flexibility of VPS is determined by the fact that you can work from any location with an internet connection. It also gives a sense of security and comfort when using the software.
Has no interrupts
As the software is virtual, it works independently from computer servers. What does it mean? Even if you are not connected, your server will continue processing data offline so there is no disruption of service or interruption while forex trading occurs. 
Makes transactions faster
With a VPS, your transactions will be carried out at high speed. Otherwise – if you work and make many buy and sell processes without software then there is greater chance of failure or malfunctions during these operations.
Provides top-notch security
There is one more reason it's important to have a connected VPS, and that is the security it provides. The software also offers user privacy and blocks database access for those who shouldn't be able to. 
Ensures better performance
VPS ensures better performance due to the fact that it works independently from server computers. This means that you can update it without worrying about conflicts or downtime from installing other software.
Conclusion
Forex traders who use VPS  have a guaranteed way to protect their assets and trading process. They can ensure the safety of all information stored in it, as well as keep watch over every detail that goes on with the account 24/7 without ever missing anything important.
Agree that with such a tool at hand that ensures the safety and the stability of Forex trading, everything is much easier and more comfortable.
But even with such a powerful advantage as VPS you shouldn't forget that trading is a serious and responsible work. No matter what your experience level is, there is always something new to learn about forex trading. Studying the industry and its subtleties, listening to podcasts and taking part in trading webinars is the most efficient way of learning. Find Forex trading webinars in 55brokers.com.