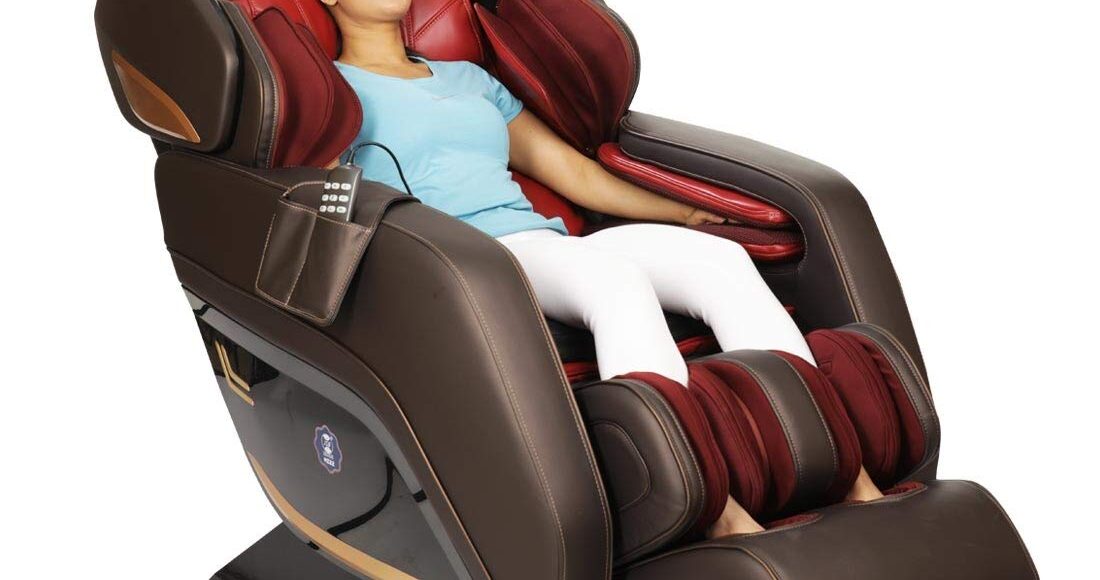 جدول المحتويات
If the best massage chair in UAE is what you are looking out for. Then stay here as we have the best brands that include SMING, ARES and iRest. After almost 75 hours of research, we found that these brands are the best in terms of quality, features, technologies and functions. Say bye to those by-weekly trips to the spa and physiotherapist involving unnecessary expenditure. No need to fix any appointments or adjust your schedule as you can use the massage chair at your convenience. Moreover, you don't have to worry about cross-infection as you will be using it in the comfort of your own home.
Related: Best Massage Chair in Saudi Arabia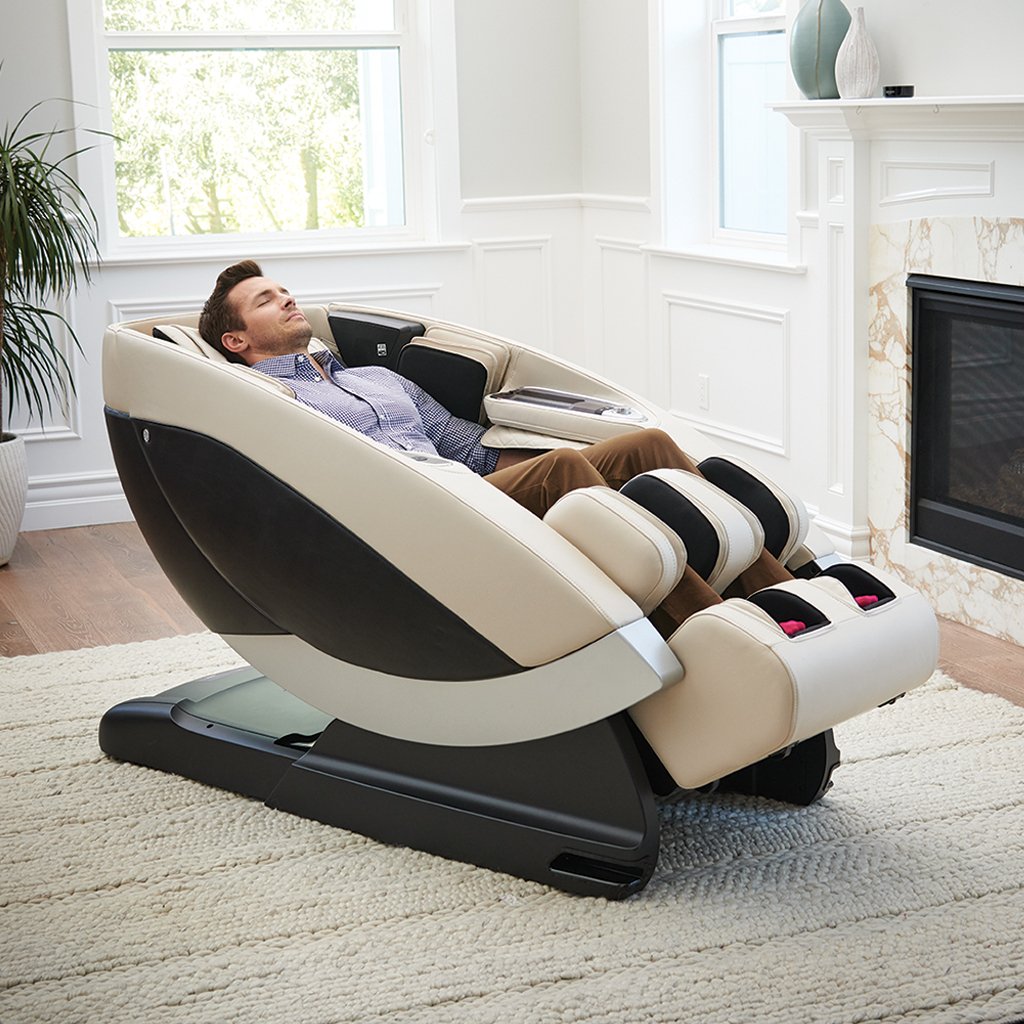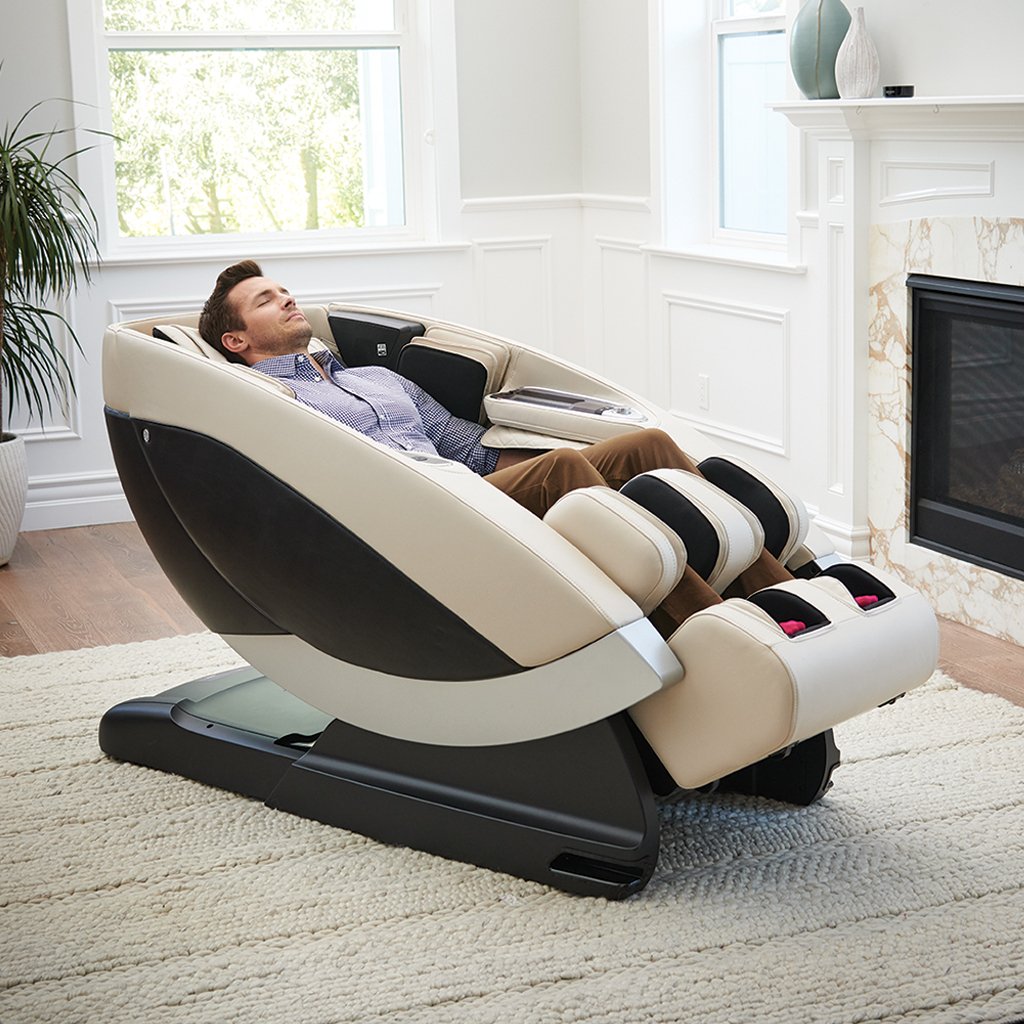 Besides helping you choose the right one, this in-depth guide also contains important features to consider, maintenance tips, massage techniques and FAQs to clear your doubts. We have made it as simple as possible for you, hence you won't regret reading through.
Best Massage Chair in UAE – Quick List