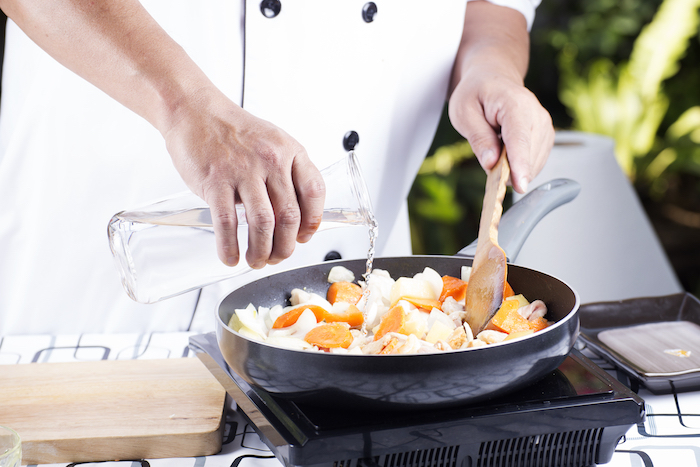 جدول المحتويات
The best induction cooker in UAE is something you should be on the prowl for. Homes over the years have reduced gas connection and have switched over to electric cooking ranges for a number of reasons. While a cooking range can help you prepare meals effortlessly it does come with a couple of limitations. The best induction cooker allows you to cook food without being confined to one area. The small kitchen appliance can be easily transported and is extremely handy if you enjoy travelling/camping or live in a hostel or places with limited kitchen access.
Related: Best Induction Cooker in Saudi Arabia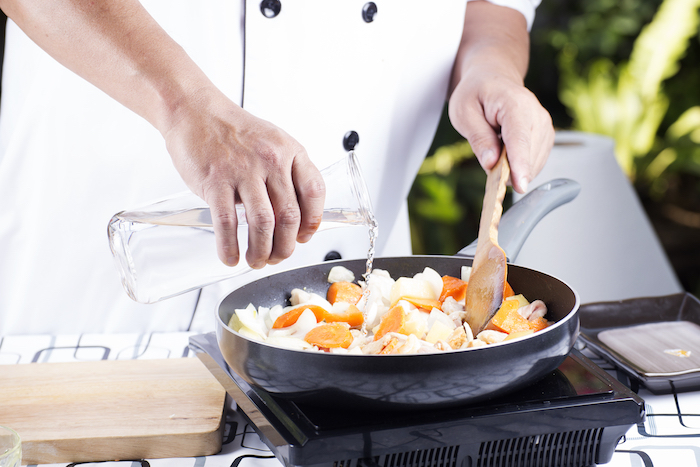 Induction cookers are a lot safer than conventional stoves as there is no flame or risk of getting burned. The appliance transfers the heat to the utensil in which your food cooks. Well, this is an oversimplified understanding of it.